SMS Plus Marketing
SMS Plus = Text Message + Landing Page = A perfect Combination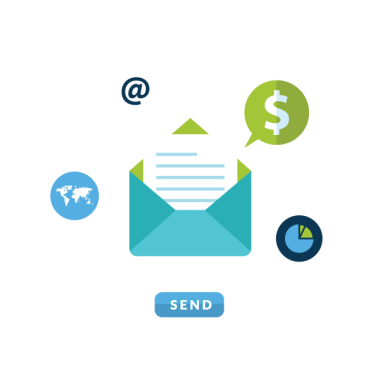 SMS Marketing provides an effective connection with your targeted audience and gives you the best return on investment. Reach out to your current and potential customers and keep them updated on your company's latest deals and news.
Whatever your product or service is, it's important to ensure its visible wherever your customers go, with a ratio now of four mobile devices to every computer, it's clear where our customers are. Mobile marketing is no longer something you can afford to put on the to-do-list for the future; you need to make sure you're on a mobile device, now.
With smartphone users increasing daily, forward-thinking businesses are looking for ways to make their business mobile-friendly. SMS is a tried, tested and has been around for over 20 years – using it to communicate with customers will ensure your business keeps up with market trends whilst using a reliable method.
The Benefits of SMS Plus:
- Increase the conversation rate
- Click through rate is 4x better than email
- 71% adults in Malaysia own smartphone, 18m Malaysians are active mobile internet user
- SMS deliver highest read rate, 98% of SMS are read
- Communicate more than 160 characters of an SMS
- Enhance the traditional SMS text message by adding images, video, maps, call to action and etc.
- Local shortcode (63660 / 68886) as sender Id can increase the creditiblity and open rate
- High delivery speed, deliver the message to your target audience within minutes.
- Effective way to reach 18 million mobile users across Malaysia
- Widen your audience & generate new leads
Our SMS system is 10 years old and is capable to handle large / high volume of SMS blasting - 200 SMSs/sec delivery speed. To find out more how we can help you to run a successful SMS marketing campaign, contact us today!