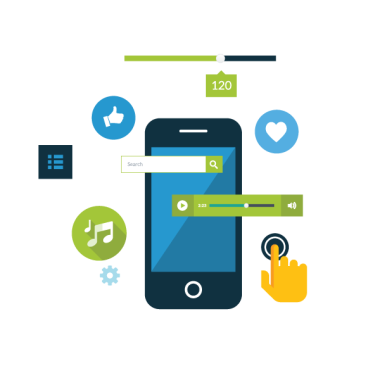 Wechat Marketing
WeChat Marketing is having your business & marketing strategies implemented inside the WeChat social networking platform.
WeChat is a mobile text and voice messaging communication service developed by Tencent. It was first released in January 2011. It is one of the largest standalone messaging apps by monthly active users. The thing that makes WeChat unique is what you can do within the app. There are a variety of functions that allow users, and marketers, to interact with other users and sellers.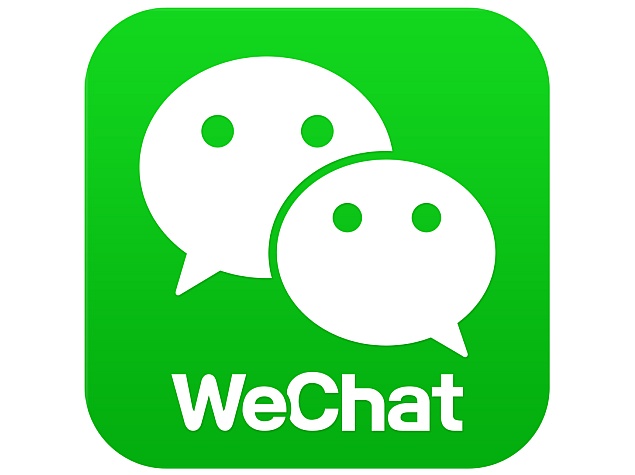 The Benefits of WeChat Marketing
Message Broadcast- Interact with your customers through text, image, audio, video or rich media.
Auto Reply- Respond automatically with preset messages, welcome message, message auto-reply and keyword auto-reply.
1:1 Communication- View messages and feedback sent by your followers and replying to them directly.
User-Defined Menu- Create 3 menus and each menu comes with up to 5 sub-menus to form a mini website.
Analytic- Track your new followers and result of message broadcast to understand your business better.
Creative Mobile Campaign- Create creative campaigns or interactive module to promote your products / services on mobile devices and interact with your valued followers to increase your brand awareness and customer loyalty.
Our Service
Mobile marketing is extremely important today. Many companies are using WeChat as the mobile marketing tools to promote their business. WeChat helps companies to reach their audience via the creation of WeChat official accounts, it is a great way to generate brand awareness.
WeChat integrates services for brands. We can help you create official accounts that will help your business grow.
Event-based messaging
 Send the latest ongoing events, promotions and status updates to your valued customers
Integrated chat system
Photos, videos and audio sharing. Direct communication to your customers becomes much more easier
WeChat mini store
WeChat offers to brands a feature that allows them to put their loyalty cards directly on the WeChat app. 
New branding strategy
We provide strategy and create marketing opportunity for your brand by sharing the right content at the right time
Full data analysis
We help you to extract valuable data, analyse the information about your followers and reorganize your business plan
System customization
We can personalize system based on your business needs
To find out more how we can help you to run a successful Wechat marketing campaign, contact us today!