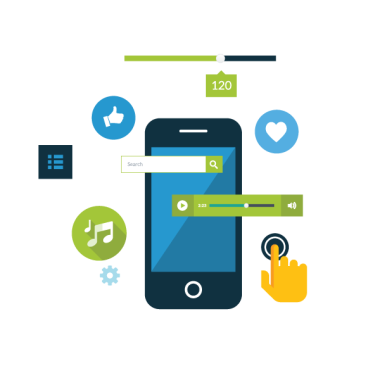 Whatsapp Marketing
New channels and platforms emerge daily, and mobile is taking a strong lead.
The number of smartphone users is continuously growing and it far outnumbers PC users, which is why the possibility of reaching the audience of this channel should not be ignored. Mobile marketing creates stronger user experiences that extend beyond the standard banner ad, which can be easily overlooked on a mobile screen, which gives greater possibility to reach the targeted audience anytime, anywhere.
WhatsApp is undoubtedly the best tool being used worldwide for information exchange in form of text, image, voice and video. With more than 900 million active users over the world, WhatsApp marketing has become a revolutionary and a new way of mobile marketing. 
As a marketer we offer our clients the ability to send media rich messages to the target audience As opposed to short-messaging-service (SMS), you do not have limitations with WhatsApp. You can send text, images, audio, videos, vCards & etc. It is an effective way of broadcasting your business to thousands of people in one go.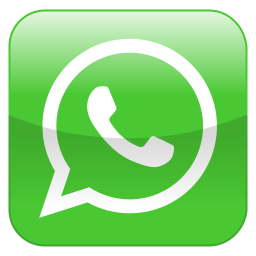 At Go Digital, we offer flexible and customized packages for your WhatsApp marketing campaign. We can help you to promote your business efficiently via WhatsApp marketing to increase the potential of hitting higher sales target. With the number of new WhatsApp users is increasing rapidly everyday, even more target audience will be exposed. By blasting to huge quantity of WhatsApp users, you could promote your business and products to them in the shortest possible time. You will be generating immeasurable sales from there.
The Benefits of WhatsApp Marketing:
If you want to find out more about WhatsApp marketing and learn how we can help you to run a successful WhatsApp marketing campaign, contact us today!